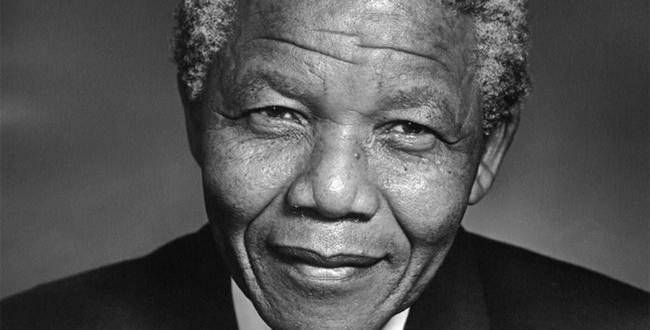 PRESS RELEASE:  December 06, 2013
The Southern African Vehicle Rental and Leasing Association (SAVRALA) wishes to convey our sincere and deep condolences to the Mandela family for their loss. The former President of South Africa, Mr Nelson Rolihlahla Mandela, more affectionately known as Tata Madiba, is now finally at peace but will be forever in our hearts and minds.
His passing has left us with deep a feeling of loss, we however, also acknowledge an even deeper feeling of pride for a man from such humble rural beginnings was able to tower above so many of our current world leaders through his enormous personal challenges and sacrifices.
Whether you had the privilege to meet him or you were one of the millions around the world who were enthralled and captivated by him, he has now left a clear path of tolerance, compassion, empathy and kindness, through his wise words and actions, for all of us to follow. It is now for each of us to play our part and make a difference in our country.
We thank you Tata. Rest in Peace.
Editorial contacts:
Marc Corcoran, President, SAVRALA